Apple Reponsive to Unresponsive iPhone Screens
Sponsored link
If you've read about the recent instances of iPhone touch screens becoming unresponsive, or worse yet, have had your iPhone touch screen exhibit such issues, fear not. Apple has indicated it is aware of the "dead spot" issue that some iPhones are suffering from, and are actively resolving the problem.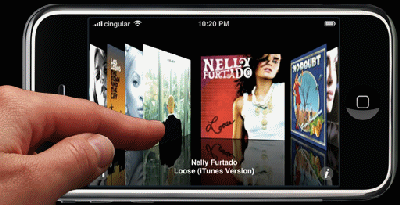 For those unfamiliar with the issue, numerous reports have arisen over the last week or so in which the capacitive touch screen on the Apple iPhone begins to exhibit a dead or unresponsive area of approximately one half inch in height across the width of
Labels: iPhone
---
Translate to:
---
1 Comments:
At August 11, 2007 at 8:56 PM, Pro Blog Reviews said...
Links to this post:
Previous Posts